What People Say
Crunch Digital Reviews
Crunch Digital delivered exactly what they said they would do.
When I first contacted Crunch Digital, I told them that I was unhappy with my current vendor. I needed to have many reports corrected and I was under pressure to deliver quickly. Crunch Digital came up with a plan for how they would get me back on track and get my statements out timely. They cleaned up my prior reporting problems and the process is now smooth and we deliver our statements accurately and on time.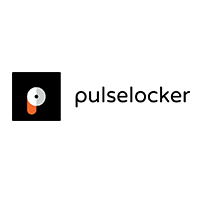 Joshua Goltz, Chief Operating Officer
pulselocker
Working with Crunch Digital was a no-brainer for us.
Crunch Digital is a one stop shop for us, offering innovative services and long-term solutions, especially for licensing and reporting. Keith Bernstein, Founder of Crunch Digital, is an absolute pleasure to work with. Keith's professionalism and invaluable services have been a key component in assisting us with our needs. It's simple, cost-effective, accurate, transparent, and they deliver efficient licensing and reporting services. I highly recommend working with Keith and the Crunch Digital team. I look forward to a continued relationship with them and I am anxious to experience their next innovation in licensing and reporting.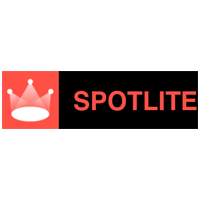 Gary Chen, GM and Co-Owner
Spotlite Media
We're excited to continue growing alongside Crunch Digital!
Keith Bernstein and his team at Crunch Digital came recommended to us by a major music publisher, and we're so glad to have connected. They have access to and relationships with gatekeepers that would have otherwise taken us months, if not years, to establish. Since signing with Crunch we've inked deals with major publishers – they've been integral in achieving these milestones. On a quarterly basis they provide high-quality industry-standard reporting that has made "paying the bills" incredibly smooth.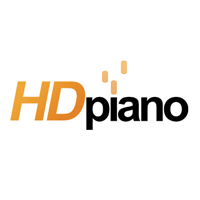 Dan Collins
HD Piano
With Crunch Digital we knew that we had a trusted and knowledgeable partner.
Having Keith and the team in control of our reporting, meant we could focus on growing our business. Their outstanding reputation ensured that our industry relationships were in good hands.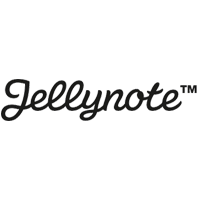 Amelia Gammon
Jellynote
Partnering with Crunch Digital made a lot of sense for many reasons. First, copyright administration and reporting aren't part of our core business or expertise, nor they should be; we are music-based app developer. Second, the team at Crunch boasts a very wide and hands-on expertise and skill set that are hard to come by from a single shop. That's definitely a big bonus point for a startup. Last, but certainly not least, there is an unmatched level of trust from the broad industry about Keith Bernstein and his team, which allows for faster and smoother deal making with the music industry. For all those reasons, Crunch Digital services are really a no-brainer when you have a fast and tight go-to-market strategy and you understand that cutting corners with intellectual properties is just not a sustainable or responsible way to conduct business in entertainment.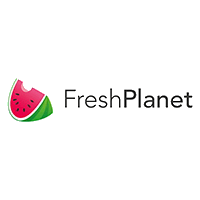 Siegfried Paquet
FreshPlanet, Makers of SongPop