Crunch Digital Simplifies Your Music Licensing
We Are A Next Generation Music Licensing Service
Music Licensing Does Not Need to Take a Long Time
Crunch Digital is a highly trusted service provider, addressing the complex challenges faced by those in need of music licenses: we work with companies to help them determine who they need to request music licenses from, we manage outgoing  license requests, and we administer direct licenses.
We have longstanding music industry relationships and experience that open doors to connect music services with copyright owners to facilitate licensing.
Some of the Music Publishers We Work With….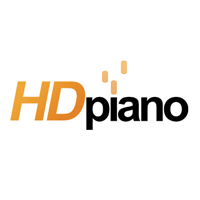 We're excited to continue growing alongside Crunch Digital!
Keith Bernstein and his team at Crunch Digital came recommended to us by a major music publisher, and we're so glad to have connected. They have access to and relationships with gatekeepers that would have otherwise taken us months, if not years, to establish. Since signing with Crunch we've inked deals with major publishers – they've been integral in achieving these milestones. On a quarterly basis they provide high-quality industry-standard reporting that has made "paying the bills" incredibly smooth.
App Developer Startup Program
Crunch Digital has built a platform that helps qualified app developers include tracks and songs under short-term restricted use developer licenses.
With the Crunch Digital sandbox platform, application developers can test and develop their products and prove their concepts and features before engaging in all-encompassing music licensing negotiations.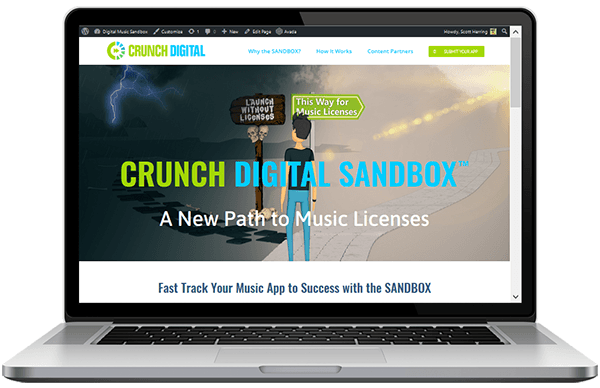 START THE
CONVERSATION
Discover how Crunch Digital can help you bridge your digital licensing relationships.